Skip to Content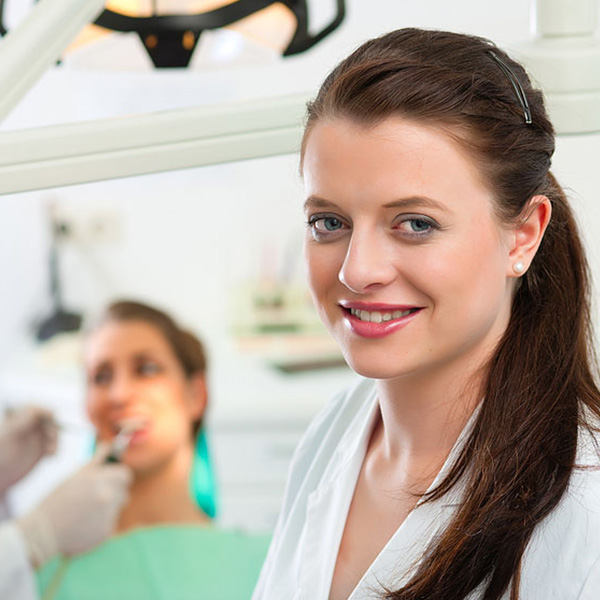 About Sedation Dentistry
Some procedures require mild sedation to make a patient more comfortable during treatment. Some patients, after a consultation, may be prescribed a sedative to make visiting the dentist more comfortable. If you have a fear of the dentist you are not alone! More people than you realize are uncomfortable in the chair, but we can help.
With sedation dentistry, you will most likely not feel any pain and your visit will be over before you know it. Many patients report that they awake with little to no memory of the actual visit and in a lot of instances we can perform years' worth of dental treatments in one or two visits!
So if you have a fear of dentist offices, have dental work that has been put off, or want to get the maximum amount of work done in one visit, Sedation Dentistry is for you.
Contact the Experts
at Bayshore Dentistry