Skip to Content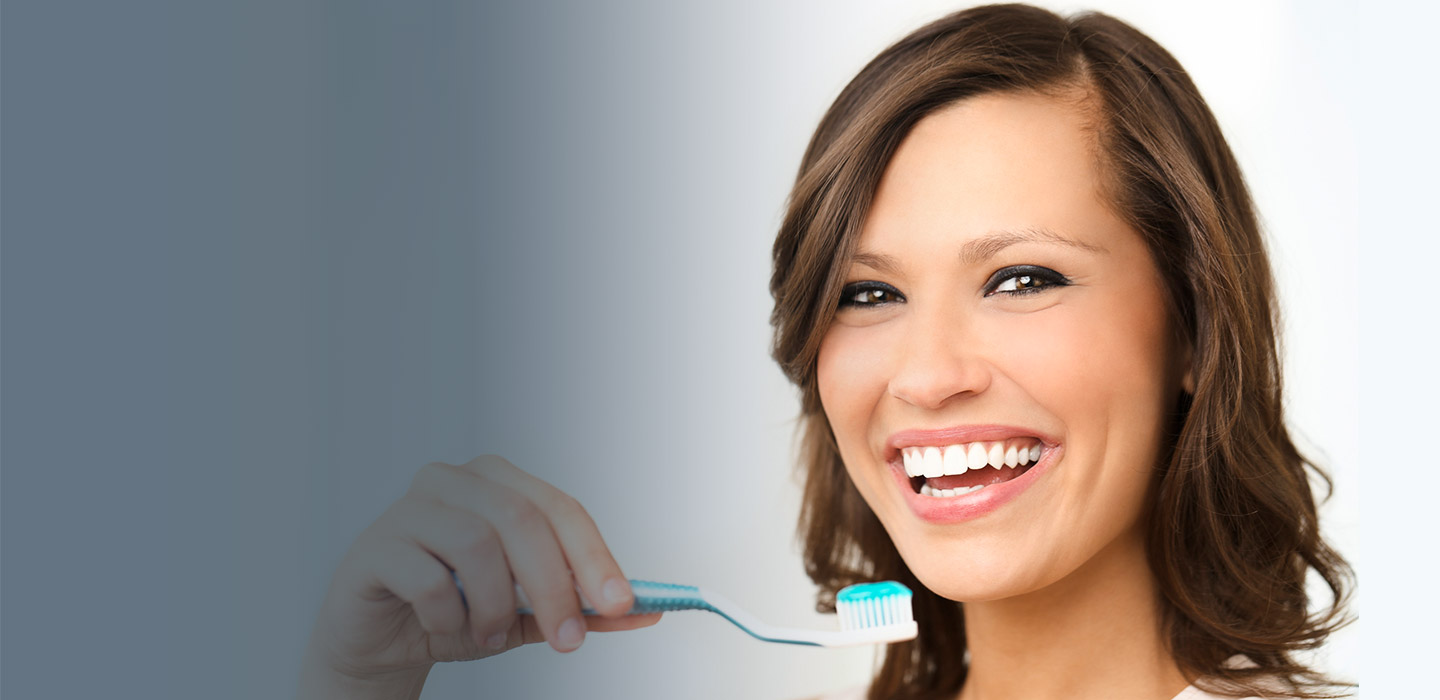 Welcome to Bayshore Dentistry
We Are Customer-Focused Rock Hill Dentist Practice
Rock Hill Dentist
We have dedicated our practice to the long-term health, comprehensive treatment, and gentle care of our patients. We take the time to educate patients about their dental health and we pride ourselves on the conservative, quality dental care we provide for the families in Rock Hill and surrounding areas. Dr. Chacknes and the entire staff are focused on one thing, making you feel comfortable and secure during your procedure.
After you have looked around our site, we invite you to fill out the form at the bottom of this page, call or come by our office if you have any questions or would like to make an appointment. We look forward to meeting you and your family.
Enjoy Your New Dazzling Smile!
We pride ourselves on top-of-the-line customer service. Our goal is to make sure you are comfortable throughout your entire visit.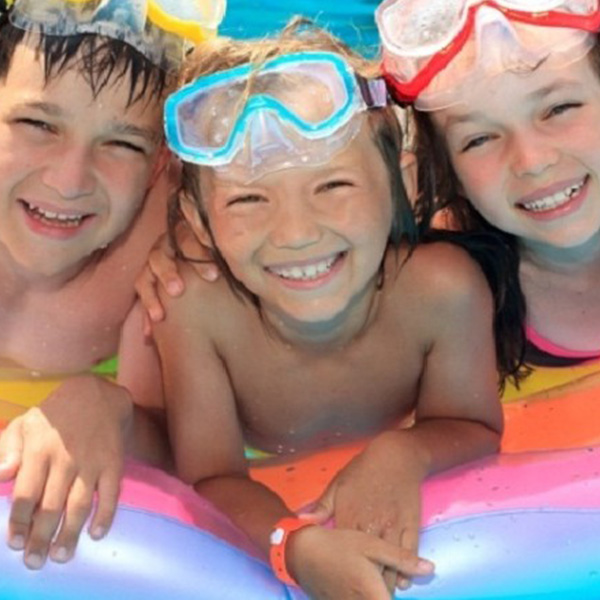 Reviews
My dental hygienist was very nice, and did a great job on my teeth. Dr. Chacknes always is friendly and interested in me as a person. I appreciate all her great advice and help with solving the problem of how to whiten very sensitive teeth.
As always my appointment was as pleasant as any dentist visit could possibly be.
Dr. Chacknes and her staff are very professional and personable. Their friendliness makes the difference in a dreaded trip and a pleasant necessary one. Thanks for being there when you are needed.
I have been coming here 15 years and have always received excellent care and friendly service . I highly recommend them.
As always, the chicken I am about dentist and my mouth…I truly have no problem going to see Dr. Chacknes and her staff. They are the nicest and most accommodating to our schedule of anyone's office. Thanks to them I believe my teeth will make it the rest of my life…in my mouth and its very important to me. Again, I highly recommend Dr. Chacknes and her staff to all the chickens out there…I love them!!!
Bayshore Dentistry
Address
1061 Bayshore Dr
Rock Hill, SC 29732
Phone
803-327-2036
Hours of Operation
Monday: 8:00 AM – 5:00 PM
Tuesday: 8:00 AM – 5:00 PM
Wednesday: 8:00 AM – 5:00 PM
Thursday Administrative Hours: 8:00 AM – 12:00 PM
Or By Appointment
1061 Bayshore Dr, Rock Hill, SC 29732, USA