Skip to Content
Learn About Bayshore Dentistry
Dr. Anna M. Chacknes earned her Bachelor of Science Degree in Biology at the University of Richmond, Virginia, where she graduated cum laude. She continued her education at the Medical University of South Carolina in Charleston and earned her Doctorate of Dental Medicine. Dr. Chacknes moved to Rock Hill in 1992 and joined the dental community. She maintains membership in the American Dental Association, the South Carolina Dental Association, and the Tri-County Dental Association. During her career, Dr. Chacknes has also taught dental hygiene and dental assisting students at York Technical College.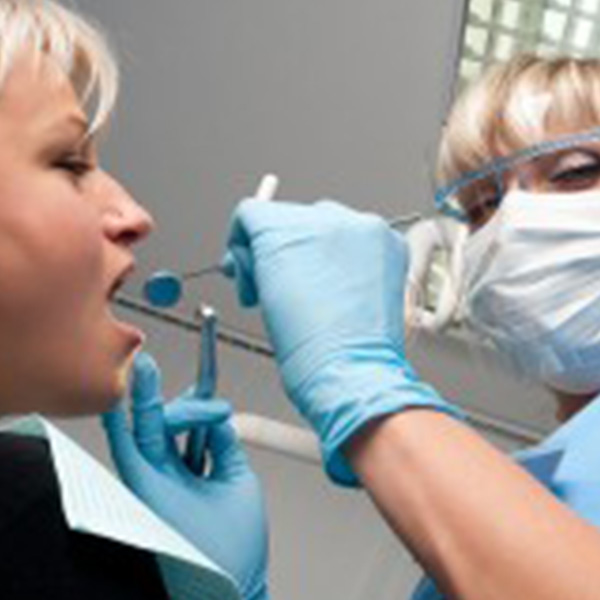 Rock Hill Dentist
Continuing education remains a high priority. Dr. Chacknes regularly attends dental seminars to stay informed and up-to-date with information on new techniques, cutting-edge technology, and materials that are developed for dental use.
Dr. Chacknes and her Rock Hill dentist staff provide quality dental treatment in a friendly and caring environment. New patients are always welcome. Please call or email for your professional rock hill dentist appointment.
Contact the Experts
at Bayshore Dentistry